intensive & nourishing care for glowing skin
Nourishing Cocoa Lotion
body care
Intensive & long-lasting moisture care: NIVEA Nourishing Cocoa Lotion
Dry Skin

Moisturizing

Nourishing
Find out more about this product
Item number: 83839 (838390561597)
Product range: Cocoa
Enriched with natural cocoa butter and Vitamin E, the rich creamy formula provides deep & long-lasting moisture while smoothing away dullness. The unique scent envelopes your senses with a delicious flavour of cocoa.
Noticeably smoother skin
Cocoa Butter & Vitamin E
48h instensive & nourishing care
Glowing & healthy looking skin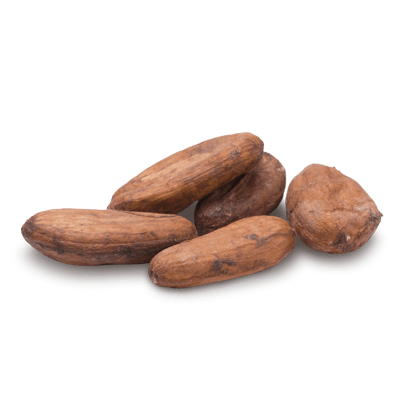 Cocoa Butter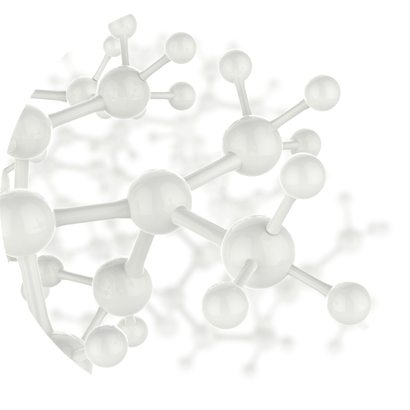 Vitamin E
Application
Nourishing Cocoa Lotion
Apply on body skin everyday.